Join the worshippers
Keep updated on Gawd summoning and daily NFT giveaways.
Summon on October 1
Buying a Gawd costs 0.08 ETH. No bonding curves to encourage a diverse congregation.
200 Gawds will be withheld for giveaways and early worshippers, including 5 "full sets",
and 200 Gawds were sold in the First Flame pre-sale.
While minting we're using a private API, to help save on gas. Once complete,
all metadata and assets will be moved to IPFS and the contract will be frozen.
Read more here.
New dimensions
Each Gawd is summoned with 4K video, PNG and GIF formats. The truly awe-inspiring level of outputs allow for the Gawd to be gazed upon in Holographic Form.
The Gawd Clergy have developed a custom viewer to allow dynamic worshipper inspection, while also being to export to holographic displays, made by Looking Glass Portrait.
Anatomy of a GAWD
Hand drawn, randomly assembled & light-field rendered
Each Gawd is a random composition of 148 parts across 6 categories, rendered with Unity in the highest-possible quality for enjoyment on 2D and 3D devices alike. Gawds are ERC-721 tokens (NFTs) minted on the Ethereum blockchain. Their media assets are redundantly stored on IPFS.
1 Realm
Zone a Gawd coalesced
22 available
0-2 Auras
Unique energy emitted
30 available
1 Composition
Physical body archetype
30 available
1 Oculus
Perception unit
35 available
1 Accent
Gawd flair
31 available
Conveyance
Movement of method
Procedural
The most holy of formats
mp4

4K animated video

Behold ye mighty

mp4

Holographic video

For Looking Glass Portrait

png

3840 x 3840

Perfect for avatars

gif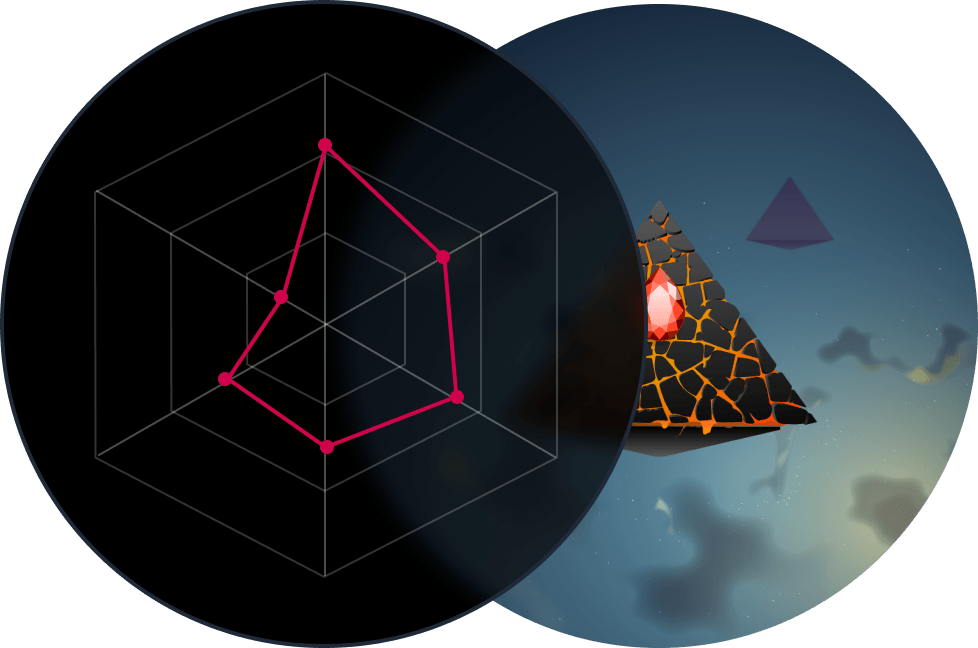 Not just rare — powerful
The traits of a Gawd have one of 16 ingrained power signatures. As similar energies stack, that Gawds power meter shifts. Owning multiple gives more variety at your disposal.
Gawd traits come packed with metadata for future development as we worshippers explore game mechanics, such as:
Battles
These powers don't just look good, they pack a punch
Augments
Unsure about your Gawd's power balance? It may needs a boost
Generative
Gawds destroy and create - perhaps it creates a cute mini gawd
Offerings
Though omnipotent, Gawds are powerless without 🙏 attention
Roadmap
This is a living roadmap. What we build is influenced by our devout worshippers.
Gawd assets, database and promotional site built

Unity generation system developed

10/1 🔥 Gawd Summoning has begun 🔥

Discord bot for tracking summons, sales, new listings

Rare Gawd set auctioned for charity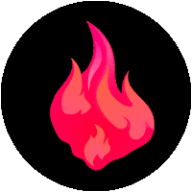 What's next after launch
GAWDS are designed with games and contract-extensions in mind. Each comes with extra metadata embedded to make sure their powers can be leveraged as development continues. This is where the worshippers (NFT owners) come in.
Worshipper guidance
Snapshot voting for NFT holders will define how the project moves forward
Game mechanics
Battling, tithing, augmenting, spawning, petting... you could do so much with a Gawd
Contributing
Join us in releasing open source tools to help blockchain and NFT development for gaming
Become a worshipper
Obtaining a Gawd is a long-term prospect that one should not take lightly.
Unique
Obtain one of 10,000 unique Gawds with provable, randomized rarity
Community access
Help shape future plans as the clergy and the treasury grow
Forever bonded
Total commercial usage rights granted to NFT owners
Future developments
As more Gawds reveal themselves, so will future utility and augmentations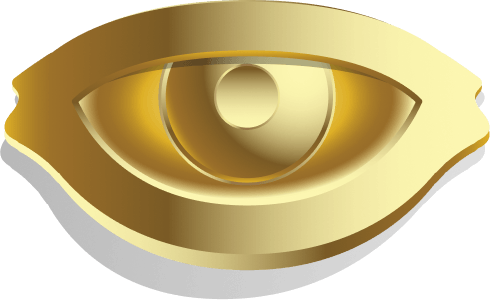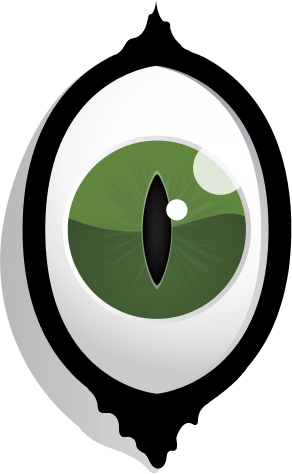 We are the clergy
Gawdsnuts ✧ gpu ✧ gawdubz ✧ di0xgenes
Four devout individuals building products and culture for the dark web since MCMXCVIII. This project is meant to grow and evolve with community feedback. We also plan to release open-source tools and guides to help other NFT creators build better, more reliable products.